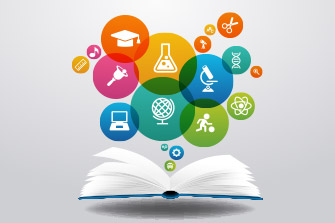 Study Buddies is an academic support program designed to help children in grades 1-8 with their homework. They meet twice a week during the school year on Monday's and Wednesday's from 6:00-8:00PM. A child is paired with a Study Buddy, a generous volunteer student from a local high school or adult from the community. Dinner is also provided by volunteers.
Interested in having your child be tutored or becoming a Study Buddies tutor?
Please contact Alison Frye at 847-724-2620.
"It is very satisfying to me when I can help one of our students understand and master a concept with which they were having difficulty. Last year, I was very proud when a former 8th grade student that I worked with several years ago, now attending Oakton Community College, asked me if she could become a Study Buddy volunteer." -Larry Roubitchek, Study Buddies Volunteer